Abundant Health Acquisition
Creating a smarter digital front door to better healthcare. Abundant Health Acquisition
We are a team of experts who believe in connecting people through modern health experiences.
We specialize in implementing new digital platforms, activating intelligent consumer acquisition and patient loyalty journeys, and accelerating your innovation strategies by making them real.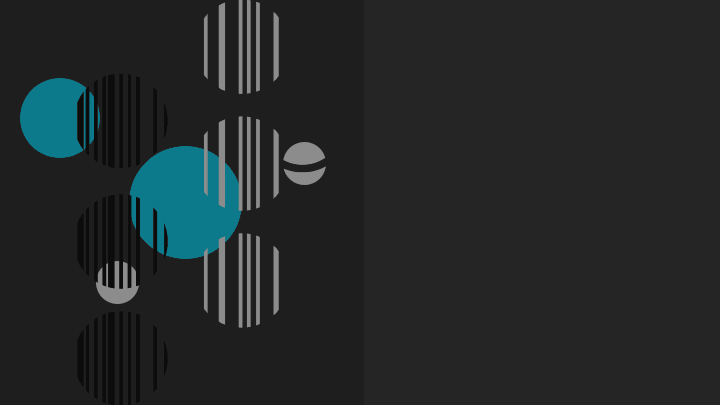 Modernization = Better Care
A modern digital ecosystem in a health enterprise isn't a trivial convenience—the outcomes can elevate and transform the quality of care you provide.
Creates simplicity
Clarifies pathways
Increases provider availability
Generates loyalty
Improves revenues
Removes complexity
Promotes integrated care
Increases transparency
Improves care
Shares knowledge/data
Increases patient trust Our Services
Our digital-experience work promotes simplicity and ease-of-use for consumers and deepens the connection between patients and providers.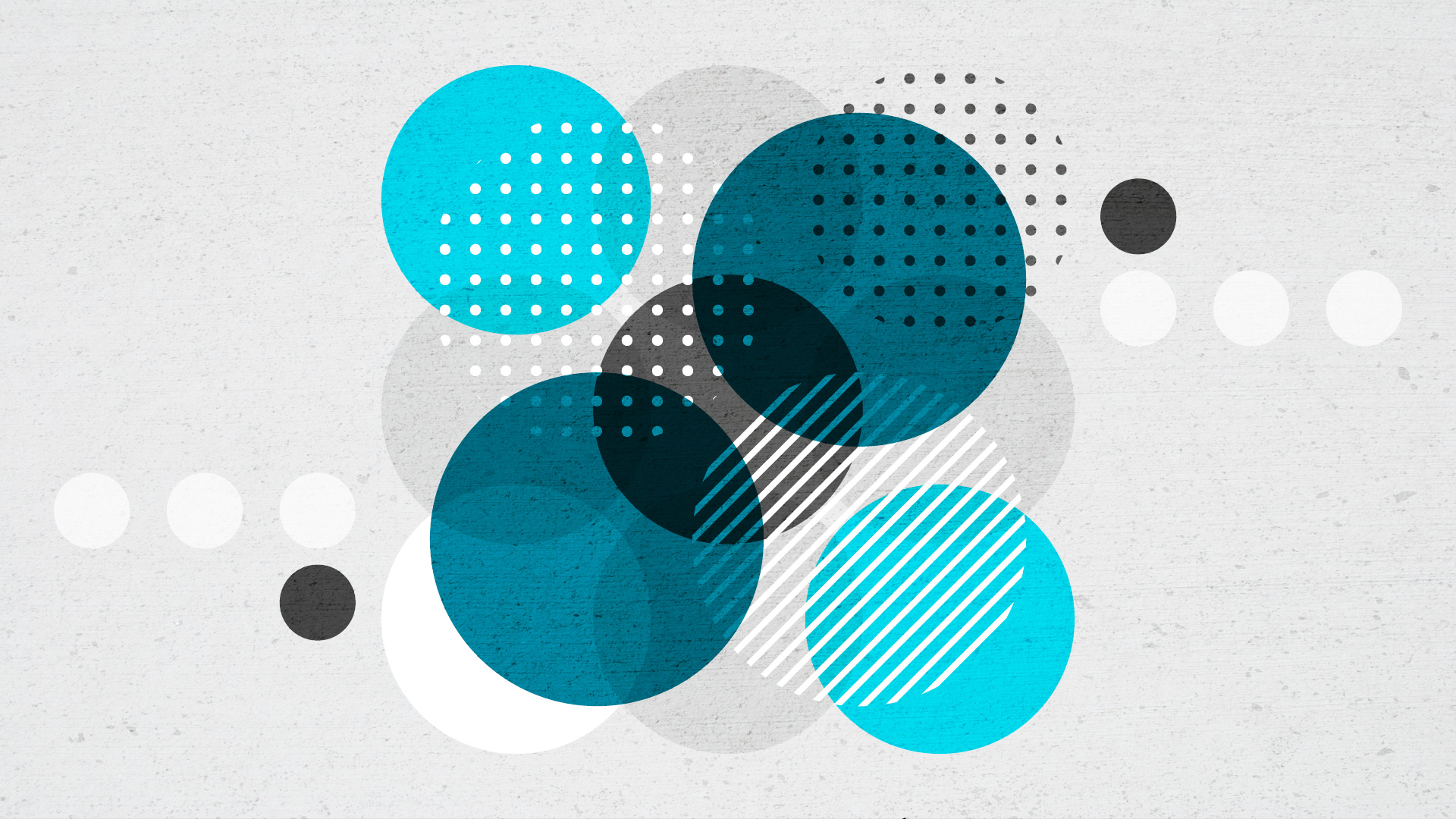 Platform Design and Integration
Enterprise web, app, and portal design and development.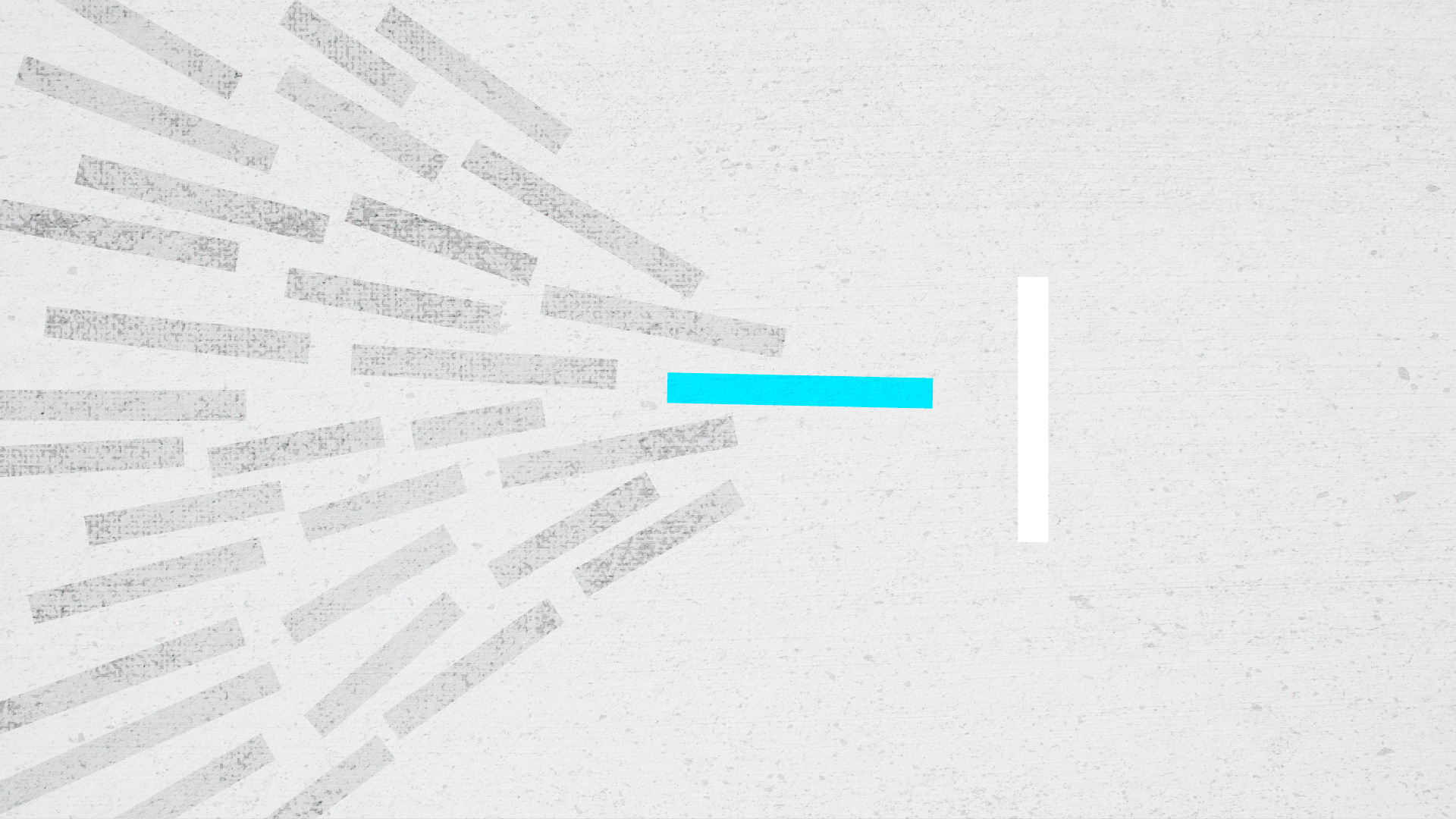 Consumer Acquisition and Patient Loyalty
From marketing campaigns to patient retention.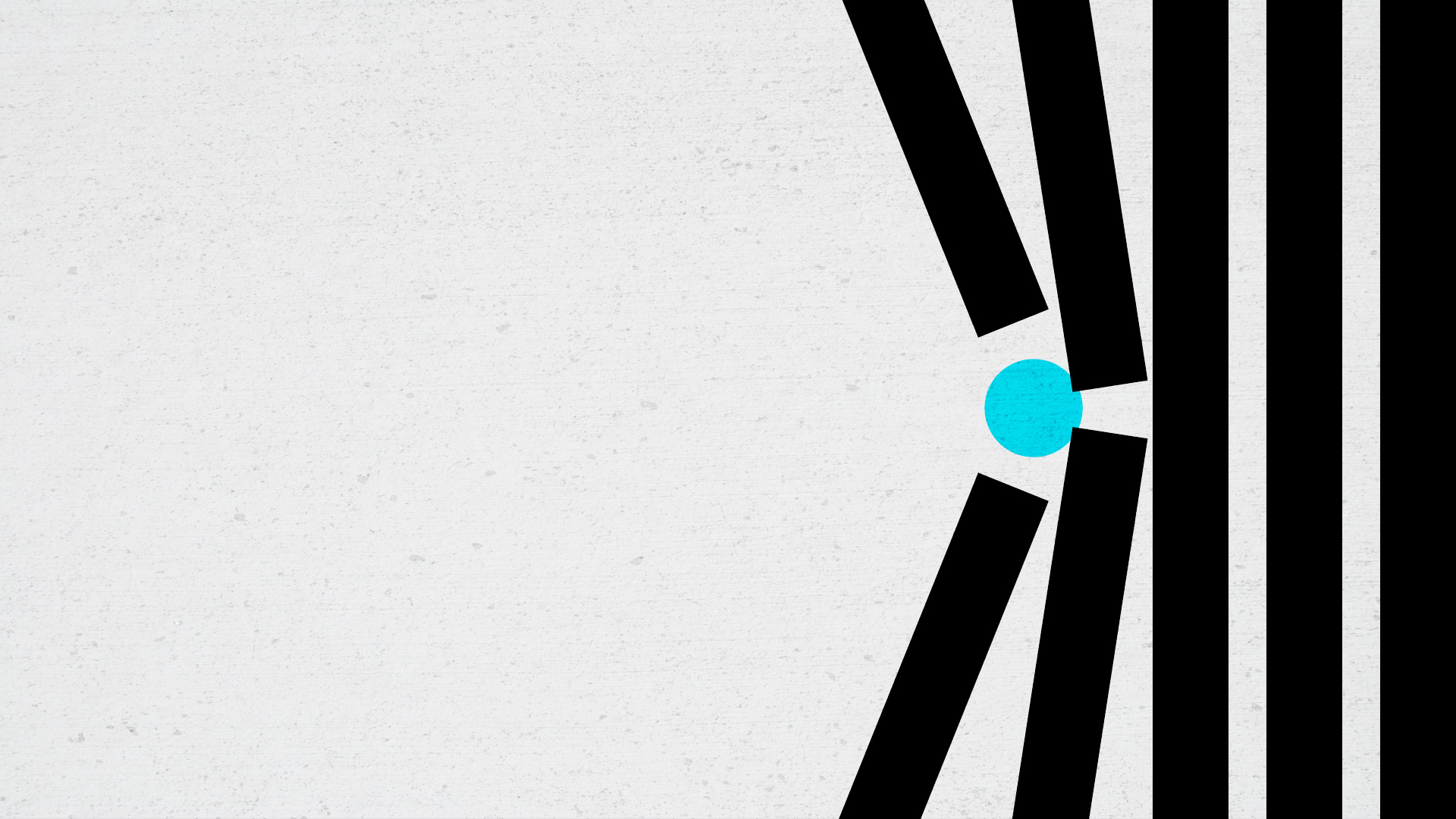 Health Experience Innovation
Exploring new territory in consumer and patient engagement.