Abundant Health Acquisition
Creating a smarter digital front door to better healthcare. The Healthcare Experience Company
aha! connector products help healthcare systems deliver powerful retail experiences for consumers and patients and optimize operational efficiency for digital marketing.
Our suite of connectors:
Integrates easily with Digital Experience Platforms (DXP) and Content Management Systems (CMS) technology solutions

Removes information silos, empowering marketers to seamlessly leverage content strategically across websites and mobile apps

Scales to grow with your evolving internal needs and customer experience roadmap

As a unified Health Experience Platform (HXP) solution, our connectors enable retail experiences in healthcare that maximize the value of DXP/CMS technology investments.
Our Products & Services
Our products and services provide simplicity and ease-of-use with a focus on deepening the connection between patients and providers.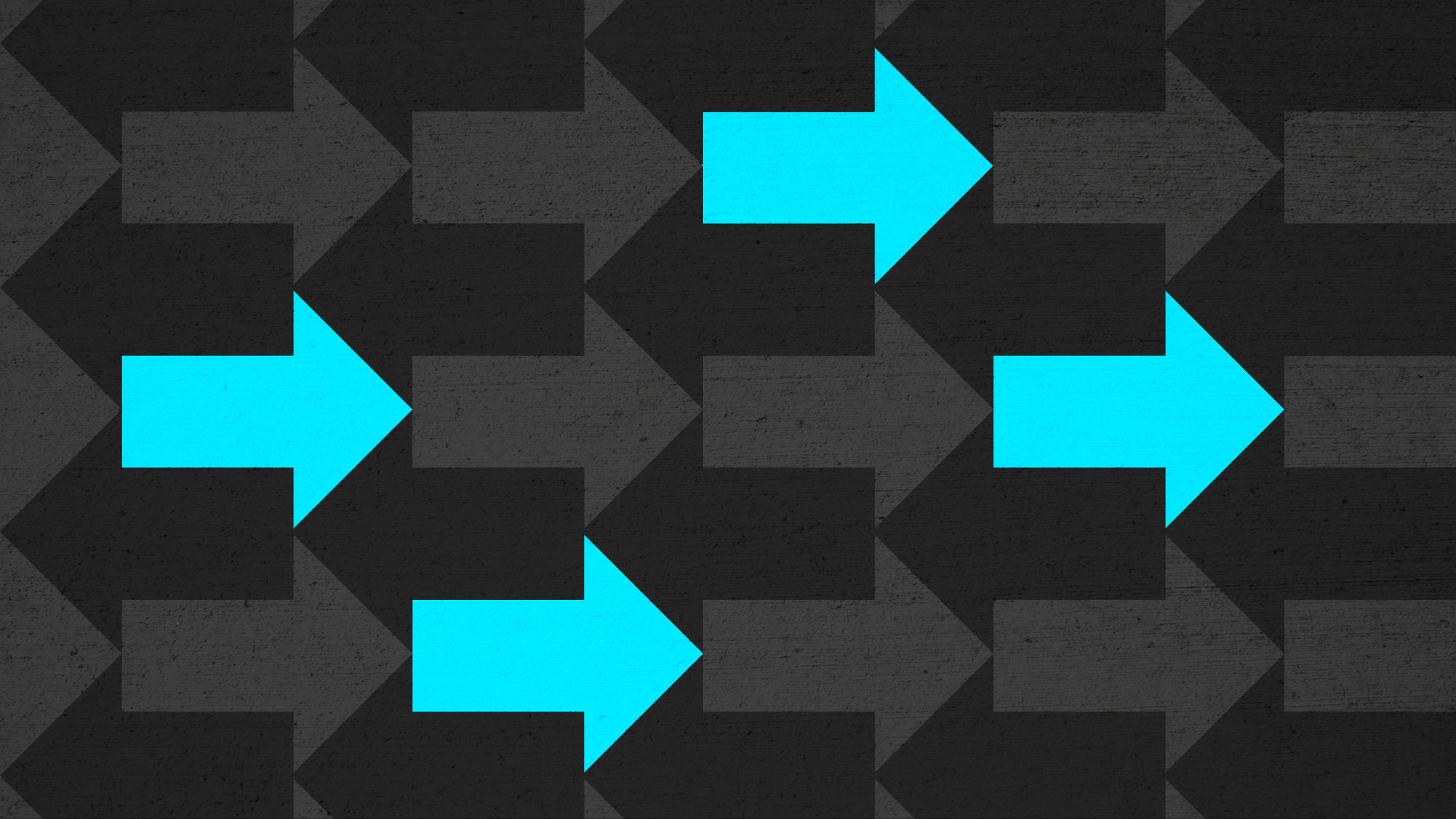 Provider Data Connector
Accelerate appointment conversions through more flexible provider data.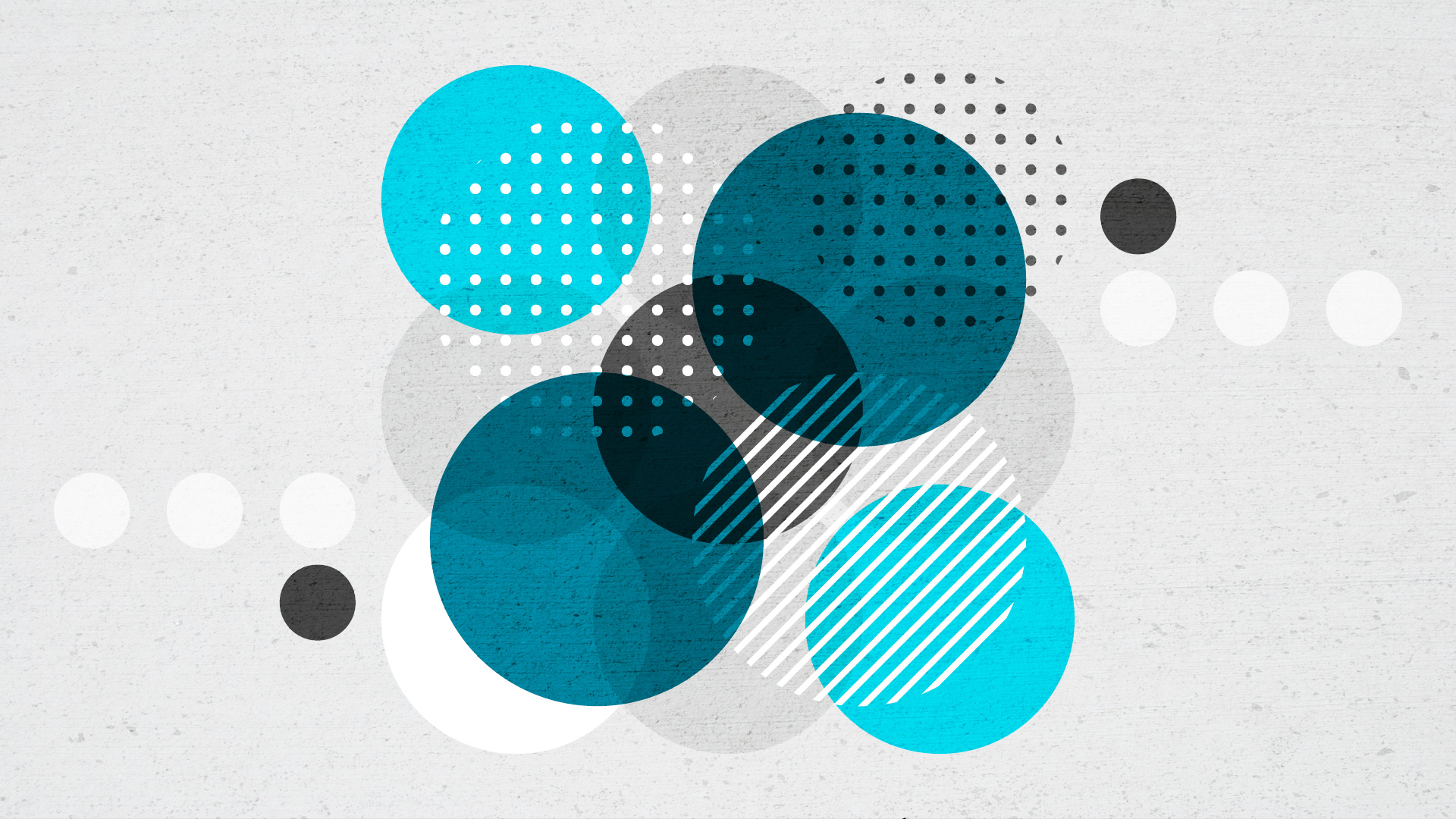 Platform Design and Integration
Enterprise web, app, and portal design and development for healthcare organizations.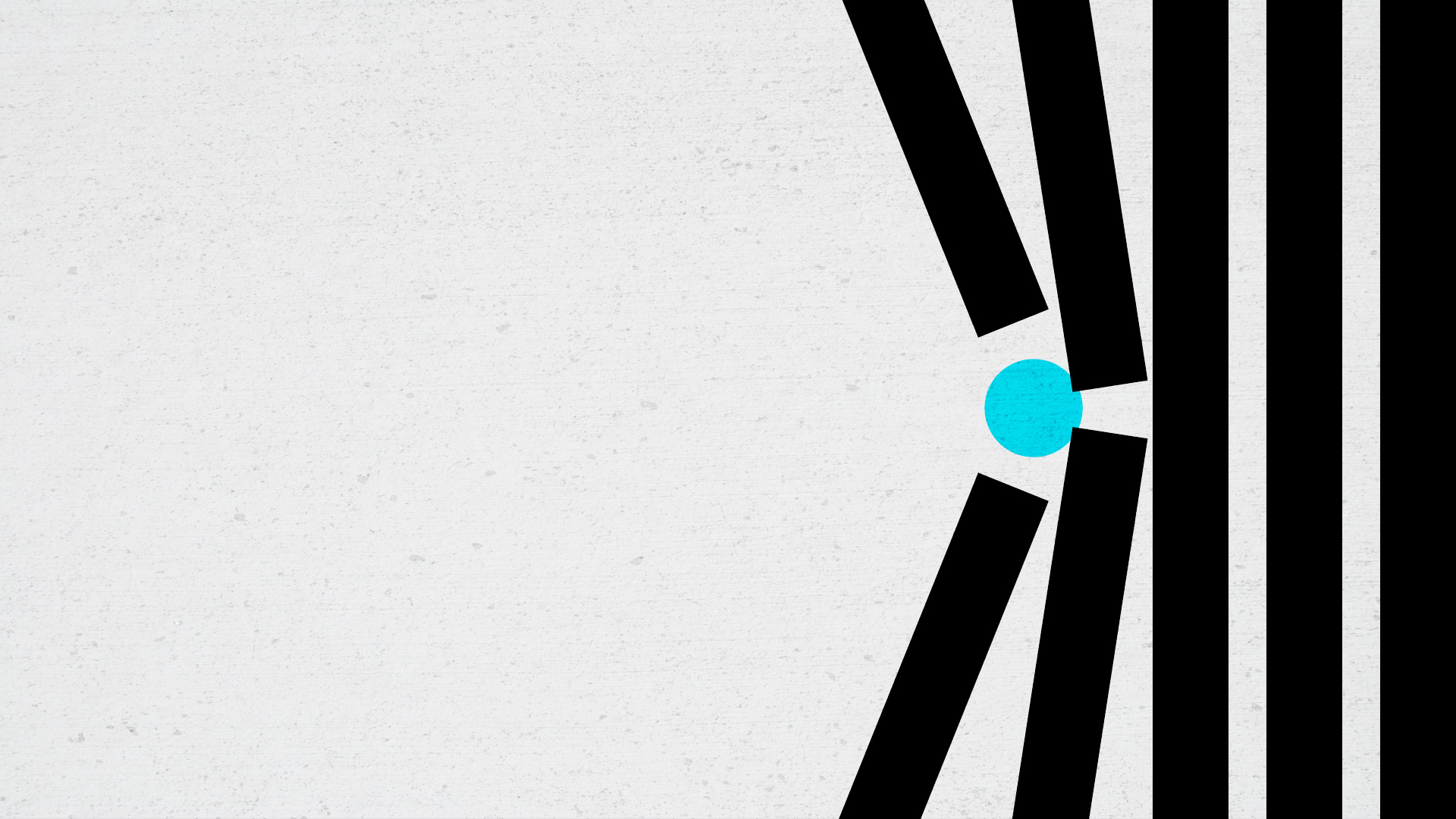 Health Experience Innovation
Exploring new territory in consumer and patient engagement.
Modernization = Better Care
A modern digital ecosystem in a health enterprise isn't a trivial convenience—the outcomes can elevate and transform the quality of care you provide.
Creates simplicity
Clarifies pathways
Increases provider availability
Generates loyalty
Improves revenues
Removes complexity
Promotes integrated care
Increases transparency
Improves care
Shares knowledge/data
Increases patient trust